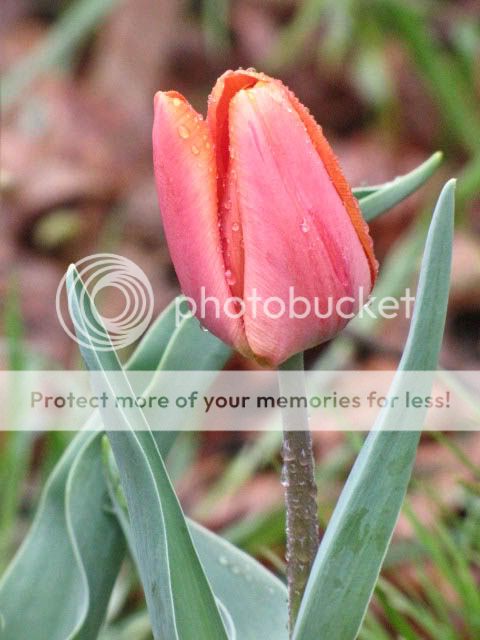 Spring is so busy that the days all seem to run together, so yesterday I was trying to remember the date and I realized it was the anniversary of the end of my
mom's battle with brain cancer
. I can't believe it's already been six years since she died, although it really is true that time heals. I still think of my mom every day, but it's more in an imagining kind of way.
She would have loved the ages the kids are at now. Mom loved hearing about all the activities, and she loved doing stuff with my kids. I'm reminded of that every day as I do dishes and see the little bunny she and Anna made out of shells, and I imagine what projects we'd have decorating our house.
A couple of nights ago when Grace got her costume for her upcoming ballet performance, I imagined how thrilled Mom would have been. I can imagine how proud she'd be hearing Ryne play the piano. Since all three kids love to draw, I can imagine how she'd spend hours drawing with them. Not necessarily teaching them, just having fun drawing together and comparing pictures. That's what she did with me when I was a kid.
I can imagine our frequent phone conversations. I'd tell how frustrating it is that my thirteen-year-old keeps taking things out of my bathroom, and I imagine her laughing and reminding me that I did the same thing to her, only I called it "borrowing."
I often imagine how Mom would have reacted to our decision to homeschool. My mom was an art teacher in public schools for many years, and toward the end of her career she grew increasingly frustrated with the public school system. She loved that Anna was going to a Christian school and frequently marveled at how much Anna was learning in Kindergarten and 1st grade. As a teacher she had seen some bad examples of homeschooling, so it is possible she would not have supported Marc and me in our decision to homeschool, but I think she would have eventually come around. My dad says she probably would have moved right in with us and taken over the art instruction and anything else I'd let her do. I can't count how many days I wish I had Mom here to help me in this journey.
The heart can heal in six years, but the memory can also fade. Grace was just a baby when Mom passed, so she doesn't remember her. Anna and Ryne have just a handful of memories. Even Mom's writing is fading from a picture she made for Anna's baby room that is now hanging in Grace's room.
And it's not just Mom I imagine. Yesterday was also the birthday of Marc's dad, who passed away just two weeks after my mom died. Every summer, I imagine him driving a boat on Tablerock Lake, pulling my kids behind in a tube. I imagine him at the table playing cards with us, the Cub's game playing in the background, except this time it's Anna beating us all. I imagine how proud he would have been to know that it's his alma mater that tops Anna's list of colleges she'd like to attend. I imagine Ryne or Grace telling Grandpa his mustache tickles.
Imagining what could have been is easier than imagining what is. So when I realized yesterday was April 21st the song "I Can Only Imagine" by MercyMe came to my mind. I may find comfort in the make-believe type imagining, but my true comfort is in Christ. I have hope in an eternal life that is beyond imagination.
(if you're in reader or email mode you might have to click here to see the video)
May you have a blessed Easter weekend, reflecting on His grace and mercy and looking forward to "an inheritance that can never, perish, spoil or fade -- kept in heaven for you" (1 Peter 1:4).