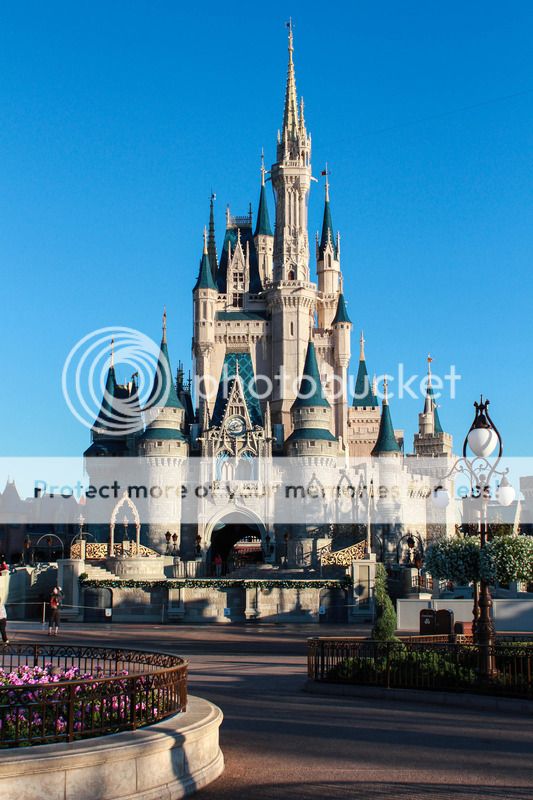 This will be a very short Weekly Wrap-Up because we are currently on our way back from an eight day trip to Florida!!!
The trip, which has been in the works for more than a year, was a gift from my dad to our family and my sister. Growing up, my sister and I were blessed with many wonderful family vacations. My parents weren't big spenders, but travel was always a priority. We mostly visited National Parks and any place with a mountain, but we also made a visit to Disney World way back when Epcot was being built. Fast forward a generation, my kids love every single Disney movie and have always wanted to go to Disney World. My dad wanted to give the kids that opportunity, even though he wouldn't be able to travel with us. Of course, we had hoped we'd be able to show him pictures and tell him of our adventures, but when he passed away last August we knew that the trip would instead be in celebration of his life.
And what a celebration we've had this past week! We were at Disney for 5 days and Universal for 3 days (just 2 at the park, 1 at the hotel pool). One of my biggest hesitations about the trip was that I knew I didn't have the time to plan such an adventure, but my sister — a certified project manager — said she would plan the entire trip. She mapped out every detail on a spreadsheet and we didn't miss a thing we wanted to see at either location. We met princesses and characters (yes, even teenagers like that sort of thing!), rode thrilling rides, and ate EVERYTHING! My sister and I relived childhood memories like flying through Space Mountain and spinning in teacups. The kids made lots of new memories. Anna even spent an evening auditioning to be a Disney princess and almost made it through to the final cut (more on that later)! The weather did prove to be a challenge at times (cold and sometimes wet), but overall it was an amazing trip. We are so thankful! Thankful for my dad's love for travel and adventure that he passed down. Thankful for the many hours of planning my sister invested. Thankful for the many ways God blessed us on this trip.
Of course, I took a million photos, so hopefully I will find time to share some of those later this week. : )
It will be hard leaving the magical life behind, but hopefully the happy memories will keep us smiling as we rest our sore feet and settle back into reality (and the low single digit temperatures waiting for us back home!).
Have a wonderful week and happy homeschooling!